Titanium is a metallic element, silver-grey, with a melting point of up to 1668 ± 4 ° C and a density of 4.506 – 4.516 g / cm 3 (20 ° C). Titanium has no magnetism, and the plasticity of titanium is also very good, which can complete various shapes of processing.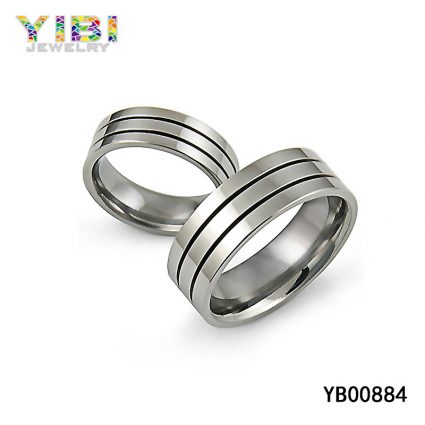 Titanium has good corrosion resistance. The advantages it embodies in jewelry are not corrosion, no color change, long-term good luster, and water-proof. In the human body, it can resist the corrosion of secretions and is non-toxic, it will not cause any human injury when it comes into contact with the skin. Because of these advantages, in recent years, titanium has gradually been selected by many international jewelry and watch brands.
Titanium has been widely used in the jewelry and watches industry. Today, popular titanium jewelry includes titanium rings, titanium bracelets, titanium pendants, titanium earrings, titanium tie clips, etc. Titanium can be colored by anodizing technology such as purple, blue, brown, gold, and diversified colors. This feature makes jewelry design more colorful and fashionable. It is widely used in men jewelry.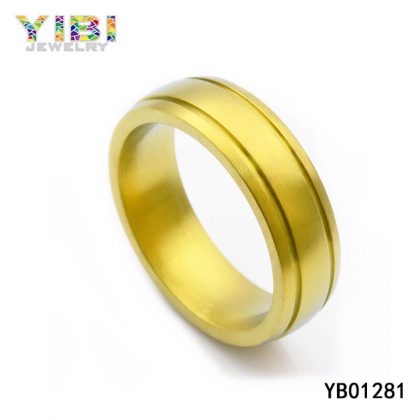 The proportion of light titanium is 4.51, which is about half that of stainless steel, cobalt, Chromium, and other alloys, and is much lighter than 16.3 of gold. The lightness of this material is also suitable for earrings. The safety of the material is also suitable for body jewelry.
The development potential of titanium jewelry is huge. Titanium jewelry will show fashion culture and create personality charm, which will be a new starting point for social and economic development. Titanium jewelry brings people not only the concept of fashion, but also the identity of life value.