Sometimes we are asked, " how safe is it for our new collection to be developed and produced by your company "by new customers (Brands), which I certainly understand their concerns and where they are coming from! China is famous for copying and producing imitation products but to be fair, not all the manufacturers! I can rest assure you that we are one of those who is running our business with integrity. We strongly believe that we(YIBI Jewelry) are among those who had signed the most NDA with international brands and always truly honored it!
YIBI Jewelry(Shenzhen YIBI Jewelry Co., Ltd) is a extensively experienced OEM jewelry manufacturer located in Shenzhen, Guangdong, China that has made its name in providing high-quality Surgical Stainless Steel Jewelry, High-tech Ceramic Jewelry, 925 Sterling Silver Jewelry, Tungsten Jewelry and Titanium Jewelry, such as: rings, necklaces, pendants, bangles, bracelets, earrings, cufflinks, etc..
YIBI Jewelry has its own jewelry manufacturing factory as well as a team of creative designers and skilled craftsmen. In addition to manufacturing, YIBI Jewelry has been providing full-service OEM jewelry manufacturing solutions since years. It has CAD facilities for clients who have their own concepts of designs. To satisfy their needs, the clients can also choose to customize the designs provided by YIBI Jewelry.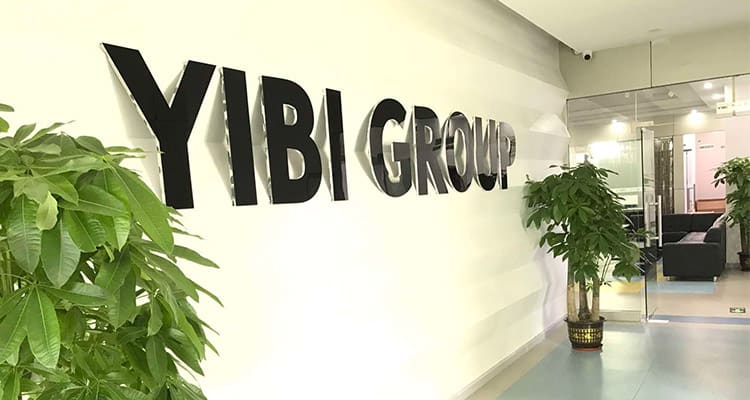 With over 10 years experience in this industry, we have grown to be a competitive China Jewelry Manufacturer with those strengths:
1. More than 20 professionals have been working in the jewelry industry for more than 10 years. more than 50 new designs each month for customers to choose.
2. All products must be done 30 processing at least, including 1500°C sintering, 72 hours grinding & polishing and more than 5 times QC.
3. Have worked with over 20 international famous brands, providing free 3D samples and report the production schedule to customers actively every week.
Being one of the leading OEM Jewellery Manufacturers, we work dedicatedly to provide our customers with the best experience. We use superior technology to make high-quality jewelry. If you are interested in our service, please contact me and I will explain to you why do you need our service! Welcome to visit our factory in China.
Learn more about us: https://www.chinayibi.com