According to observation, a lot of people run away the energy contained in the bracelet and even make the bracelet like handcuffs due to not paying attention to occasions and wearing methods. Then, how do we avoid this?
1.Left hand:
Attending some important meetings which you hope to achieve the goals, such as job fair, project fair, bidding conference, and so on.
Go to some lucky places: such as banks, jewelry shops etc..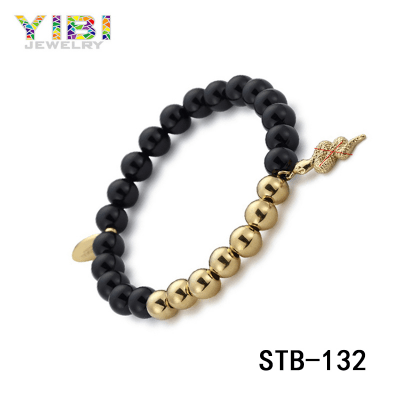 Right hand:
Meet and visit people full of negative energy, such as drug addicts, thieves, prisoners and so on.
Go to some heavier places: such as nightclubs, casinos, bars, cinemas, subway stations, landfills, sewage plants and other places.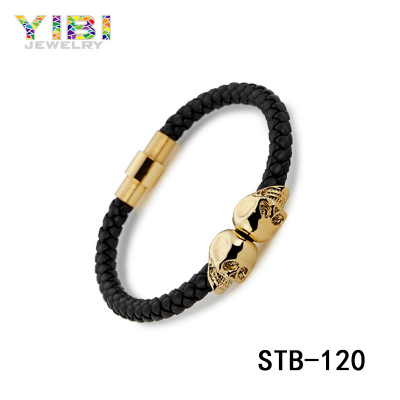 Do you know what kind of bracelet will suit you? If you want some special and please contact us. OEM & ODM service is welcomed.