Stainless steel pendants not only wear fashion, can highlight the feminine temperament, but also have the value of appreciation. But be careful when buying a stainless steel pendants, YIBI Jewelry as a professional jewelry manufacturers gives you three tips to buy stainless steel pendants.
Stainless steel pendants color and luster
Gold plays an irreplaceable role in traditional Chinese weddings, especially when it comes to matching red wedding clothes, both at weddings and in everyday life. When women buy stainless steel pendants, Attention should be paid to the color of the pendant, as each pendant is different.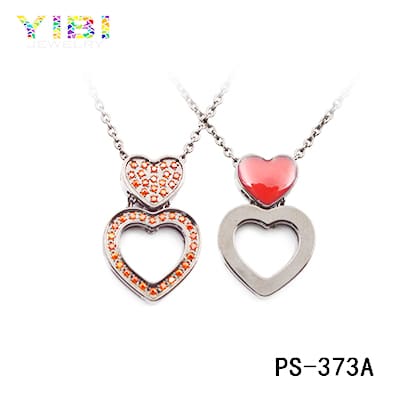 Stainless steel pendants model
There are many styles of stainless steel pendants for women. As for which stainless steel pendants to choose, it is mainly the face shape. If you are a round face, you can choose the style that can elongate the lines of your face. In addition, the lady had better choose a small and delicate stainless steel pendants. Try not to choose the style that looks too rough, because the pendant doesn't highlight the feminine softness.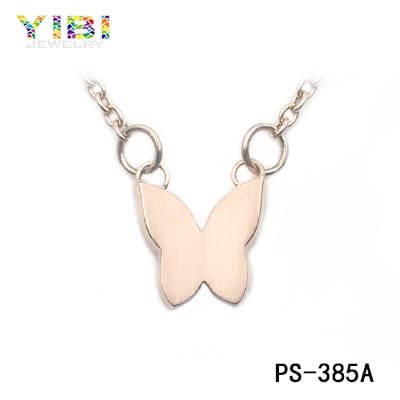 Women's age
Women also have to take into account the age factor when choosing stainless steel pendants. Although stainless steel pendants are very popular and suitable for all women, younger women can choose to wear stainless steel pendants with a brighter eye. Instead, it will be more appropriate.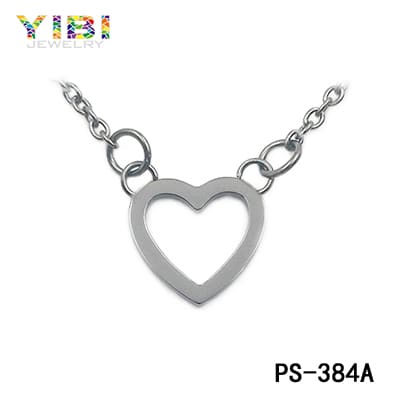 YIBI Jewelry is a professional jewelry manufacturers with many years of experience in stainless steel pendants manufacturing. Also provide stainless steel jewelry custom and OEM ODM services. We have been providing high quality jewelry and satisfactory services for our customers! Welcome to YIBI Jewelry official website: http: / / www.chinayibi.com.