Wearing stainless steel bangle bracelets is very exquisite. When wearing stainless steel bangle bracelets, there is no strict requirement for the number of bangle bracelets. How do we wear stainless steel bangle bracelets correctly?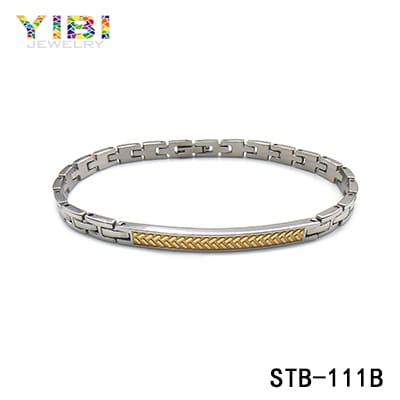 If you wear only one, you should wear the left wrist; if you wear two, you can wear one of your left and right hands, or you can wear them on the left wrist. Wearing two or more stainless steel bangle bracelets is relatively rare. Even if you want to wear it, you should wear it on your left wrist, which has formed a strong sense of imbalances and achieved the goal of innovation.
The stainless steel bangle bracelets is usually worn on the left wrist. It is inappropriate to wear many bracelets on one wrist while wearing bracelet or bangles at the same time.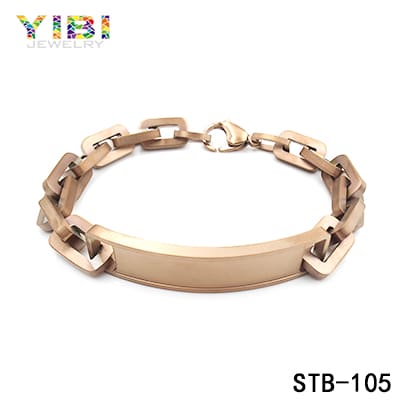 In general, both the bracelet and the bangles can't be worn on a wrist with a watch. If you wear bracelets, bangles and earrings, you can save necklaces, or wear short necklaces, so that the three are visually repeating, affecting beauty.
YIBI Jewelry is a professional jewelry factory with more than 10 years of experience in stainless steel bangle bracelets manufacturing. Also provide stainless steel jewelry custom and OEM ODM services. We have been providing high-quality jewelry and satisfactory services for our customers! Welcome to YIBI Jewelry official website:https://www.chinayibi.com/.