Stainless steel ring style guide
The most common ring is actually a marriage broker, but in fact, besides wedding rings, there are all kinds of beautiful personality stainless steel rings. Next, Xiaobian will introduce you to several beautiful and popular stainless steel rings.
Zircon stainless steel rings
The zircon ring is based on the zircons of separate grains, and the design is usually relatively simple, mainly characterized by stones.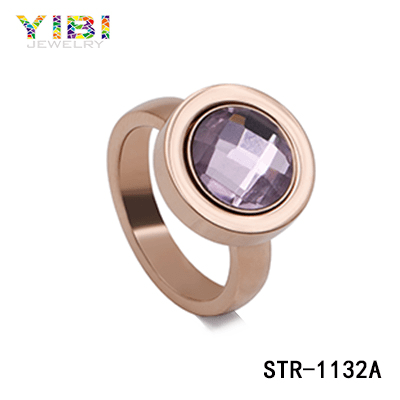 Retro stainless steel ring
Every ring has experienced the baptism of years. Think of your hands with the imprint of the past, and exudes a calm history.
Piled stainless steel ring
Stackable rings are very suitable for major occasions and daily life. They are usually designed very simply, and many of them are complete sets.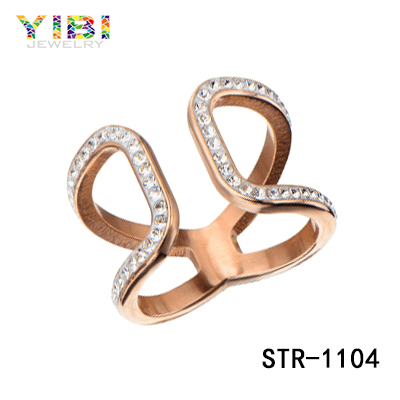 Want to see more? https://www.chinayibi.com/

Warning: Invalid argument supplied for foreach() in /www/wwwroot/www.chinayibi.com/wp-content/themes/baiila/single-news.php on line 242

Warning: Invalid argument supplied for foreach() in /www/wwwroot/www.chinayibi.com/wp-content/themes/baiila/single-news.php on line 242

Warning: Invalid argument supplied for foreach() in /www/wwwroot/www.chinayibi.com/wp-content/themes/baiila/single-news.php on line 242

Warning: Invalid argument supplied for foreach() in /www/wwwroot/www.chinayibi.com/wp-content/themes/baiila/single-news.php on line 242