Ceramic ring is made of ceramic, with corrosion resistance and heat resistance, high hardness, not easy to wear, never fade, won't hurt to skin, while it is not easy to produce. Few people will buy them, since the ceramic ring is so rare, is it true?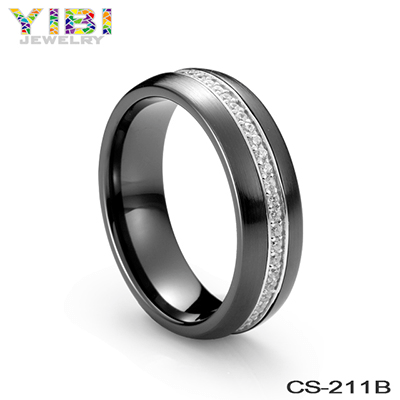 The Chinese seems not to be enthusiastic about the accessories. Often focus on a very eye-catching clothes, ignoring the importance of the ornament, but do not know the use of simple ornaments to create a casual and fashion sense of the shape. In recent years, with the improvement of people's view of beauty, many people began to use all kinds of accessories, and the most delighted is ceramic rings.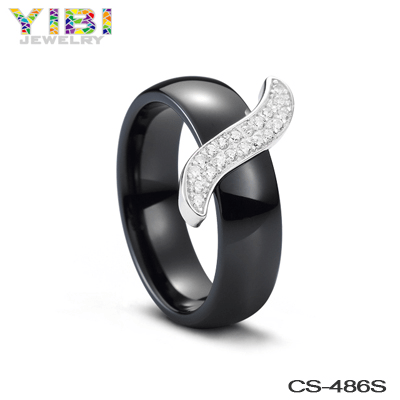 The ceramic ring is a little different from the traditional ring, without the brilliance of the diamond ring and the great diamond decoration, but it has the same elegance and fashion features.  
Want to see more? Please search on our official website: https://www.chinayibi.com.