YIBI Jewelry is a jewelry manufacturer based in Shenzhen city in Guangdong province China.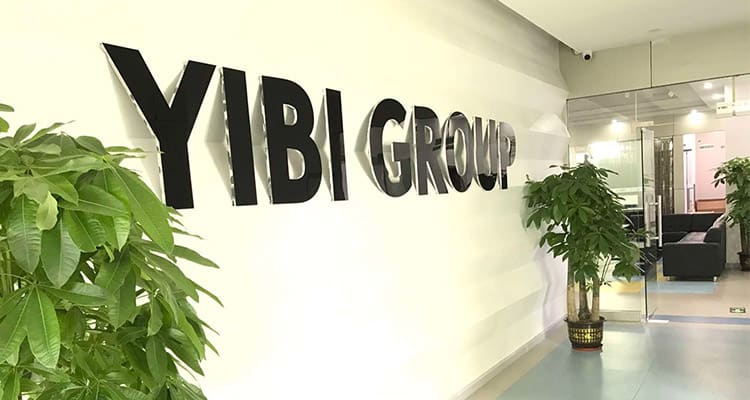 It's the best option to choose YIBI as supplier, why?
-YIBI has about 10 years experience in this industry, we have grown to be a competitive Jewelry maker.
-YIBI has leaders with more than 20 years experience in Jewelry industry, working with international brands, so we know how to work with our customers.
-YIBI has high-tech production facilities and passed local government environment inspection and passed Social responsibility factory inspection required by some of customers
-YIBI has strong R&D team offering One-stop service: from the technical drawings or design concepts to the finished products.
-YIBI has been offering one-class service and top quality products to all of OEM customers.
All these about makes YIBI Jewelry a reputable and reliable OEM(Original Equipment Manufacturer)/ODM(original design manufacturer) manufacturer.