Nice and delicate stainless steel earrings
Many people wear stainless steel earrings for someone or something to follow. Now, girls like them in nature.
Geometric Stainless Steel Earrings
A sense of simplicity and design. This kind of three-dimensional ear studs with geometric shapes is laminated and more plump. Someone like this kind of jewelry with design sense, which is not only the embodiment of self taste, but also good design can bring high sense to the things of parity.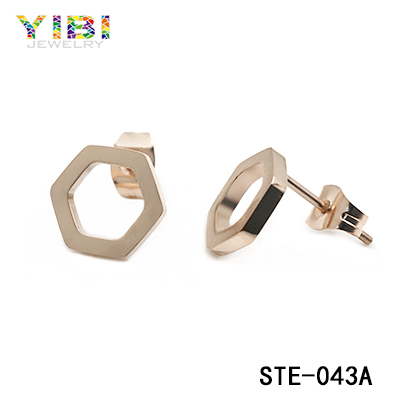 Black style stainless steel earrings
Like many different personalities, or quiet, rebellious or stubborn, there are people who love.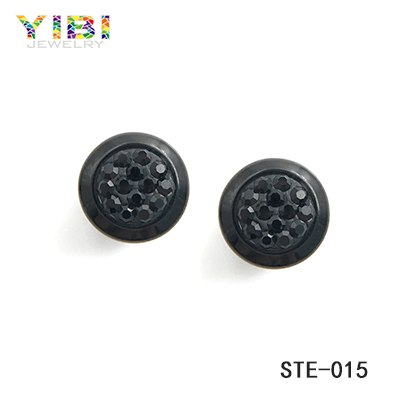 That's all? No, more find in https:// www.chinayibi.com

Warning: Invalid argument supplied for foreach() in /www/wwwroot/www.chinayibi.com/wp-content/themes/baiila/single-news.php on line 242

Warning: Invalid argument supplied for foreach() in /www/wwwroot/www.chinayibi.com/wp-content/themes/baiila/single-news.php on line 242

Warning: Invalid argument supplied for foreach() in /www/wwwroot/www.chinayibi.com/wp-content/themes/baiila/single-news.php on line 242

Warning: Invalid argument supplied for foreach() in /www/wwwroot/www.chinayibi.com/wp-content/themes/baiila/single-news.php on line 242