Nowadays, more and more people love to show off their hands in their daily life, stylish and good-looking. If you want to catch the tide and get a hand, first of all, you should know how to wear the ring.
1. Slender sense
It is a fashion hand wearing a ring, there are a lot of fine, the base section of the ring for slender fingers to wear, if it is to use "chubby, because it is easy to owe in the flesh, a bit cannot help you slim hand.

2. Wide edition
The two popular wide rings, whether it is worn on the finger with or as a knuckle sandwich, people are feeling very cool there? But this ring is not suitable for all people, not only the wide ring knuckles too obvious talent will look good, knuckles prominent hands on it will knock out the strange shape similar to the trunk, you look up the brain.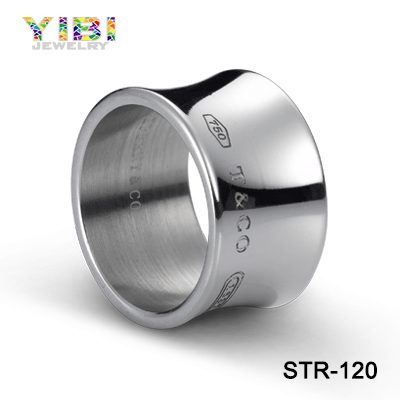 YIBI Jewelry is a professional jewelry factory with more than 10 years of experience in fashion rings manufacturing. Also provide fashion rings custom and OEM ODM services. We have been providing high-quality jewelry and satisfactory services for our customers! Welcome to YIBI Jewelry official website:https://www.chinayibi.com/.