1.Chanel Ultra Precision Ceramics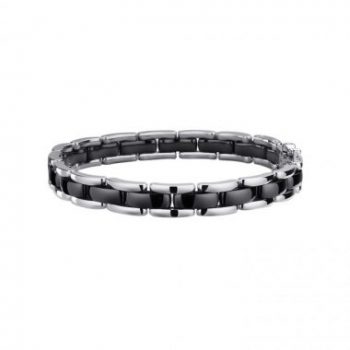 Black and white is the symbol of style that Chanel Chanel can't match. For her, the beauty of black and white is impeccable and "absolutely harmonious". The strong contrast between black and white in the ULTRA series of jewellery is precisely a modern work that has been distilled from the distinctive style of the brand. This series, classic, timeless, and innovative, boldly combines dark and pure white colors with high-tech precision ceramics, and is the best embodiment of jewel material innovation in the jewelry industry.
2.BVLGARI Precision Ceramics Series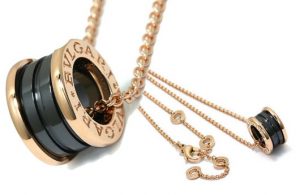 BVLGARI as the leader of the jewelry industry, the new season's BVLGARIBVLGARI series also boldly used the combination of black ceramics and diamond inlay to make the whole series more crystal clear.
3.CHAUME Paris LINES Precision Ceramics Series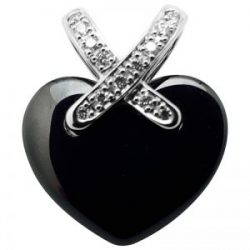 In the United States and Paris, CHAUMET is the most intimate and most versatile series of non-LIENS jewelry, the two are ceramic material pendants and rings, dotted with broken diamonds, shine more on the black ceramic, it is worth mentioning that the brand The spokesperson Sufi Maso also wore this ceramic ring in the commercial.
4.Trinity de Cartier Precision Ceramics Collection
Trinity de Cartier Precision Ceramics Collection contrasts black and high-tech precision ceramics with the striking glow of unique diamonds and platinum, creating a clever change in black and white. Trinity de Cartier series of new jewels with gloss echoes the matte, black and white color to create supreme elegance, three-ring design makes this classic eternal long history.
5.Tiffany T Collection Precision Ceramics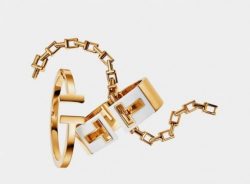 The Tiffany T Collection is highly sought after all over the world. "Transformers Girlfriend" Rosie Huntington Whiteley showed her in a private fashion with a Tiffany T 18k yellow gold wide bracelet and 18k gold inlaid white ceramic enamel bracelet.