Cubic zirconium the cubic crystalline form of zirconium dioxide (ZrO2), zirconium dioxide is also the main element of High-tech ceramic. It is a kind of gemstones used on jewelry, it looks like a diamond.
First of all, we may feel confused with another kind of stone-  zircon which is also can be used in the jewelry industry, when we mention cubic zirconia. Zircon is zirconium silicate (ZrSiO4), a totally different material.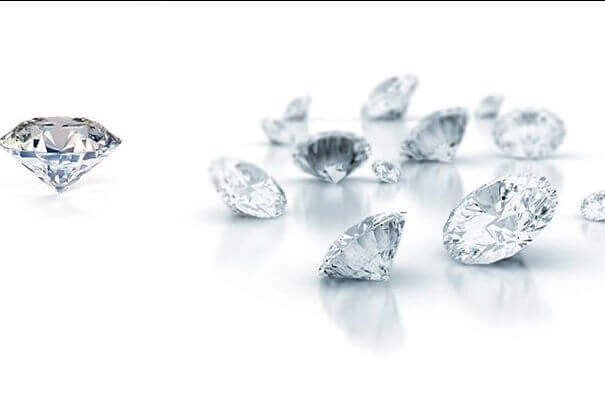 Why CZ has been using as a diamond substituent and jewel competitor?
-Cost: much lower cost than diamond, it's affordable for everyone.
-Durability and close visual likeness to diamond.
– Color: only the rarest of diamonds are truly colorless, most having a tinge of yellow or brown to some extent. Cubic zirconia is often entirely colorless: equivalent to a perfect "D" on diamond's color grading scale, CZ also can be made in other different colors.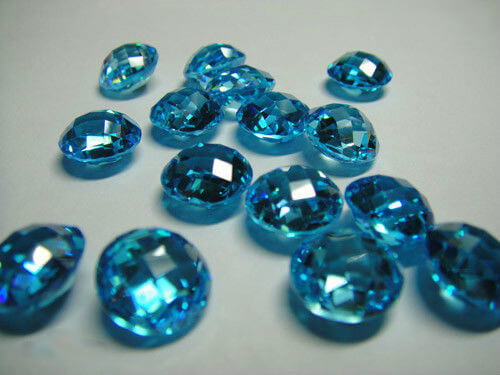 -Hardness: cubic zirconia has a rating of approximately 8-8.5, it is ok to do setting on most of the material jewelry, including stainless steel and tungsten carbide.
-Dispersion is very high at 0.058–0.066, exceeding a diamond's 0.044, it makes CZ looks more brilliant than diamond.
YIBI Jewelry is an approved CZ Jewelry Manufacturer of many international Watch & Jewelry brands. We mainly produce stainless steel CZ jewelry, brass CZ jewelry, silver CZ jewelry, ceramic CZ jewelry, tungsten CZ jewelry. We provide professional CZ jewelry OEM & ODM Services for many renown brands, from the technical drawings or design concepts to the finished products with our own Manufacturing factory.