As usual, we think ring means love, or maybe friendship and others. But in the film of Lord of the ring, it's not on behalf of love, friendship. It represents authority.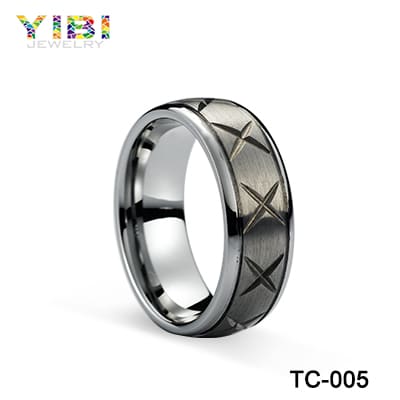 One customer is not doing the business of jewelry, so we can not imagine they can not order volume ring orders, but on the contrary, he ordered 5 times of lord of the ring. Not by he has a nice selling channel, but he knows after the film Lord of the ring most of the fans or young people will looking for the lord of the ring, just to find this feeling of authority. They also want to have authority, it means a trend of fashion if you see anyone wear a lord of rings.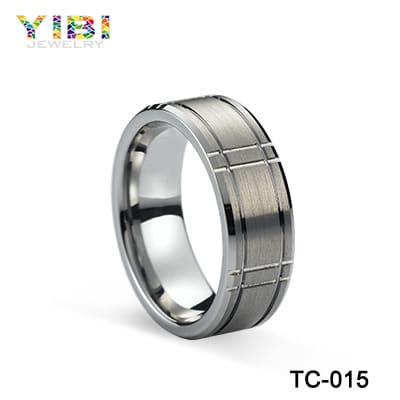 As a factory, we can do lord of the rings, love rings, friendship rings which made in many materials: ceramic silver rings, ceramic rings, steel rings, tungsten rings in color of white, black, gold silver etc.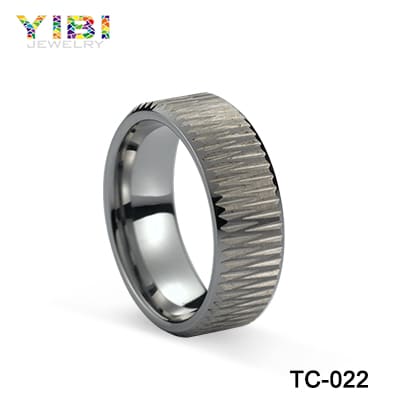 Any rings if you dare to think we dare to produce, in the field of life, film, and fantasy. We have a strong designer team can help you solve any problem you concerned.