We are a factory with fashion ceramic rings, producing many OEM & ODM styles from the customer.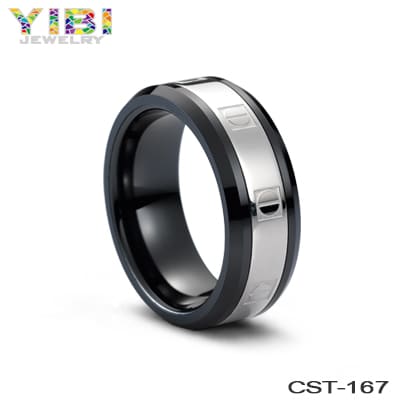 On February of 2014, this is the first we meet and cooperate in pure ceramic rings, V has been made some small order it's about USD2000.00 by T/T. And then we meet frequently for business as that time ceramic ring is very popular in their country, Russia.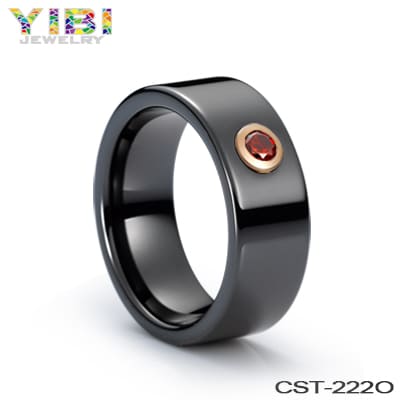 After these small order, they start to ask OA payment terms, after our discussing, we trust V very much as we meet many times and even we bring ceramic rings to HK for them by taking the risk of China customs.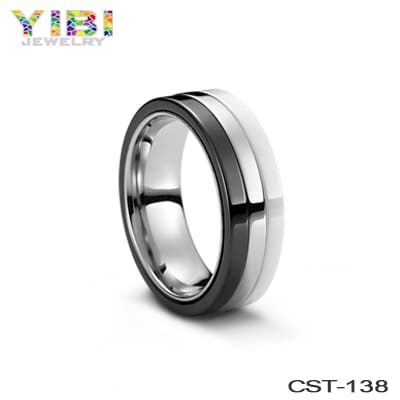 From that on, several ceramic rings orders go smoothly, both of us very happy.  At the September HK Jewelry Fair, our designer team has made many cute & nice ceramic rings styles, they placed a big order to us is around USD150,000.00, of course the payment terms is OA, after delivered the goods, we wait, wait for the payment… one month go on, two, three. Four…. Until June of 2016, we make an appointment to talk the payment, but the results are they meet the financial crisis. This is a hit for us but we still trust them to hope to solve this very soon.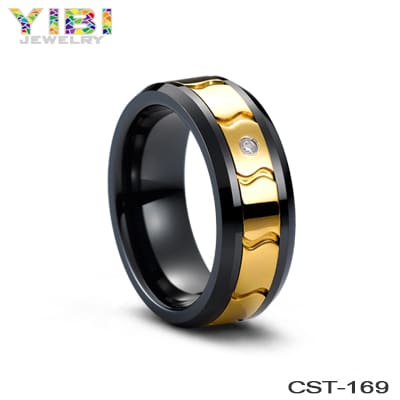 For the business of ceramic rings, the most important thing is not money but "Trust", what do you think of it?
YIBI Jewelry is a professional jewelry manufacturers with many years of experience in ceramic rings manufacturing. Also provide ceramic jewelry custom and OEM ODM services. We have been providing high quality jewelry and satisfactory services for our customers! Welcome to YIBI Jewelry official website: http: / / www.chinayibi.com.