Surgical Stainless steel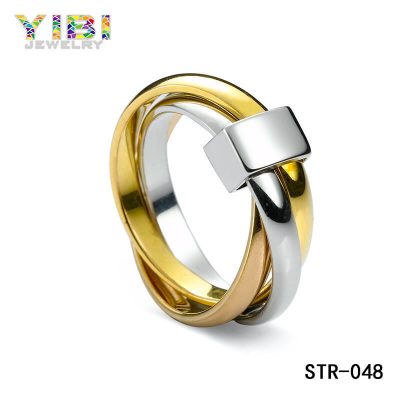 Surgical Stainless Steel is a metal not traditionally used in fine jewelry, though its popularity in men's jewelry is increasing. Surgical Stainless Steel is a very white metal and is relatively hard and durable. It is particularly popular in men's bracelets, necklaces, men's wedding bands, and men's fashion rings. Many brands of men's watches are made of Surgical Stainless Steel. The range of Surgical Stainless Steel jewelry is generally more restricted than for other metals.
Tungsten Carbide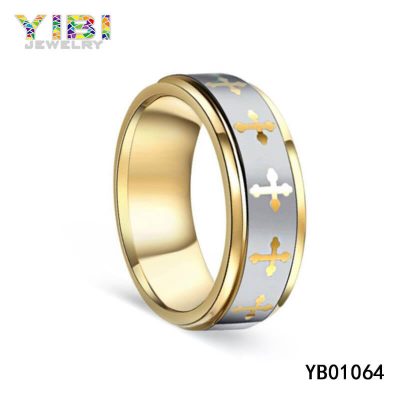 Tungsten carbide also referred to simply as tungsten, is a very hard, strong and durable metal. It's also quite heavy. Tungsten has a unique characteristic: High scratch resistance. Unlike gold, platinum and even titanium, tungsten rings do not scratch with everyday wear. It is technically possible to scratch tungsten, though only with objects that are harder than tungsten. So that leaves diamonds, sapphires, rubies, and ceramic. Though unless you dragged the tip of a loose diamond along with the tungsten, the metal will stay scratch resistant.
The range of tungsten jewelry is more restricted than for other metals. At this time, tungsten is generally only available in men's rings, bracelets, and some watch lines.
Titanium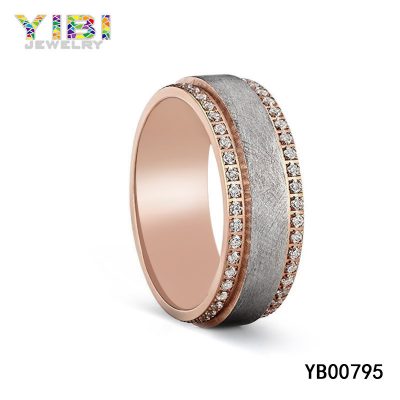 Titanium provides several unique factors that make it a good metal for jewelry.  Titanium is a natural element, which has a silver-grayish-white color. Titanium is the hardest natural metal in the world. It is very strong; three times the strength of steel and much stronger than gold, silver, and platinum and yet is very lightweight. Pure titanium is also 100% hypo-allergenic, which means that it is safe for anyone to wear as it will not react to your skin.
Titanium is very strong, lightweight, and is more dent, bend, and scratch resistant than gold, silver, and platinum.  Also important is the exotic array of colors that titanium offers that other metals simply do not. Titanium is popular in men's wedding bands, watches, and men's bracelets.
Learn more about information, Please Click to Visit China Jewelry Supplier – Shenzhen YIBI Jewelry.