What is rose gold? Rose gold is an alloy made of other metals such as gold and copper. It has a rose red color. The depth of the rose-red depends on the amount of copper. Rose gold is also commonly called pink gold and red gold. Rose gold jewelry is getting more and more popular among the masses. Someone doubts, rose gold jewelry faded? YIBI jewelry tell you!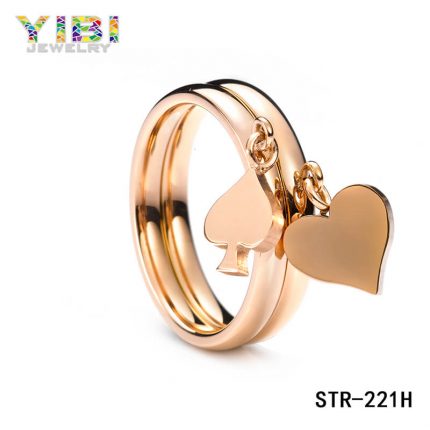 Rose gold has a higher hardness than pure gold, is not easily deformed, and has good ductility. It can not only make a single rose gold jewelry but also can be used to set a variety of gemstones.
 
1. Pure alloy manufacturing, completely fused according to the rose gold metal formula, the process is complex, the cost is high, the quality is good, and the metal color is fully reflected.
 
2, gold-plated, a layer of rose gold plating on the surface of K gold, the process is simple, long-wearing and easy to fade. So if it fades, it is usually because the jewelry is gold-plated.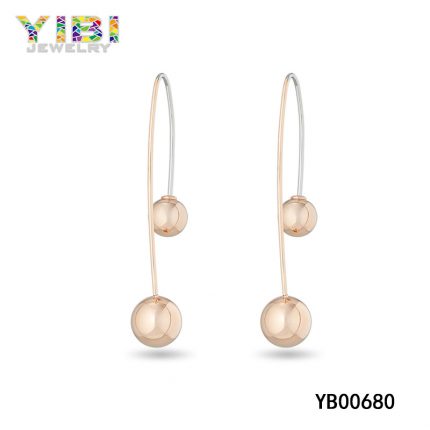 Rose gold base jewelry, the process is complex, so the cost is relatively high, more common in high-end brand jewelry. The rose gold plating process is a popular electroplating process in the late 1990s. At present, the rose gold electroplating process is stable and easy to operate, and the solution has excellent deep plating ability and uniform plating ability, and the cost is low. It is widely used in the jewelry processing industry because it can get the popular rose gold color, bright and uniform color, and excellent decorative effect. Rose gold jewelry should pay attention to daily maintenance, if there are yellowing and fading, go to the jewelry store for polishing and maintenance.
 
The above is the information about the rose gold jewelry faded for you. If you want to know more about the rose gold jewelry knowledge and consultation, please pay attention to the official website of YIBI Jewelry.