Yibi will go to your country for a business meeting in a month!
The main purpose/significance of this business trip
Maintain the relationship with existing customers. Since the covid19, we had no opportunity to visit customers. This trip enables us to communicate with customers face to face, enhance mutual understanding, better understand customers' needs, make better cooperation, provide high-quality products and services, and establish a solid and cooperative relationship.
We sincerely hope to get a further understanding with customers who have not formally cooperated with. It is too limited to talk on the Internet, we believe that face-to-face conversation can better express our sincerity. So we are coming, the purpose of our visit is to first express our sincerity for further understanding to customers, show our company's image/strength/qualification to customers in an all-round way, which help our customers know how is Yibi. Even if there is no need for suppliers/projects at present, they can contact us at any time once for any needs in the future. We will certainly spare no effort to provide them with the most satisfactory products and services.
Preparation before visiting customers
Contact customers: our colleagues are trying to find the correct contact information of customers through various channels (e-mail / LinkedIn / INS / Facebook/phone number) and inform them of our arrangements.
Establish contact and confirm the time/address/participants: we will confirm the time/place/participants of the meeting with the customer with consent.
Time arrangement: the places of our visit are mainly Europe and the United States. According to different countries and cities, we need specific time planning so that we can meet customers successfully under reasonable time planning.
Information preparation before the meeting: after confirming the meeting with each customer, we will prepare detailed meeting preparation materials in advance, including the communication progress with the customer, the customer's the brand/product analysis, and the jewelry samples we have made according to the customer's needs.
Internal discussion before the meeting: after preparing the meeting materials, we will hold a systematic internal meeting with our participants. With full preparations, our participants will show the best and most sincere Yibi to the customers.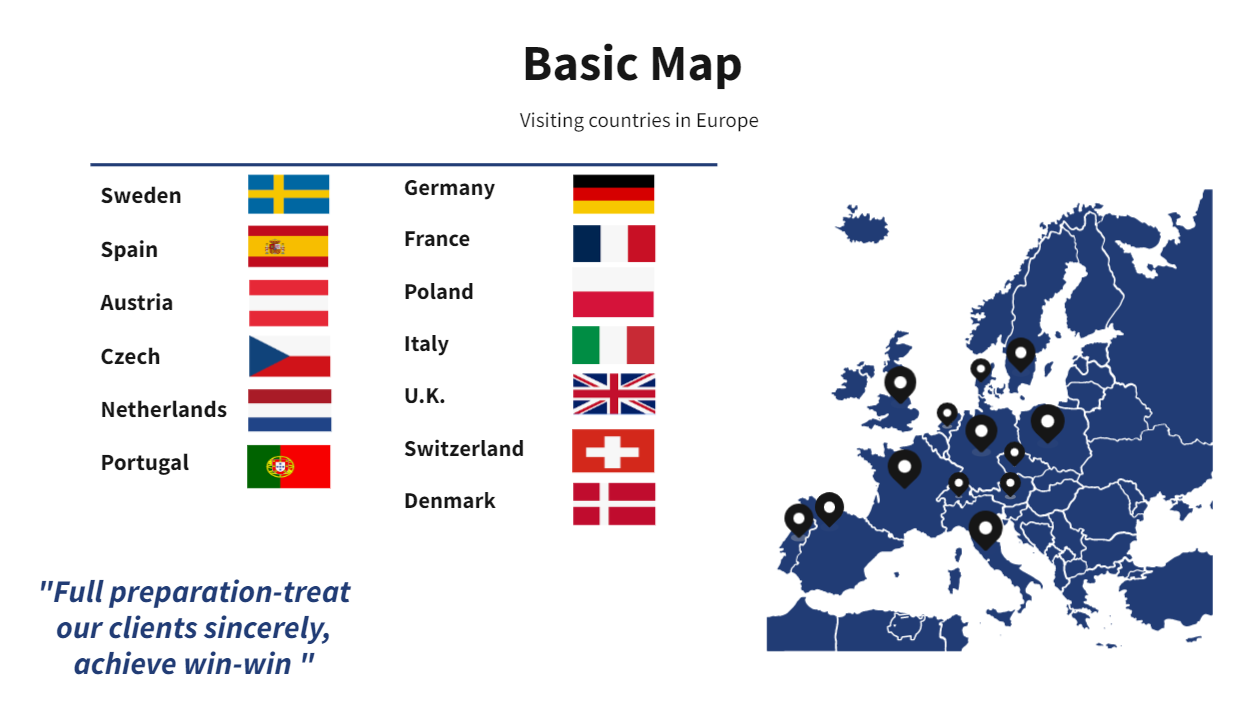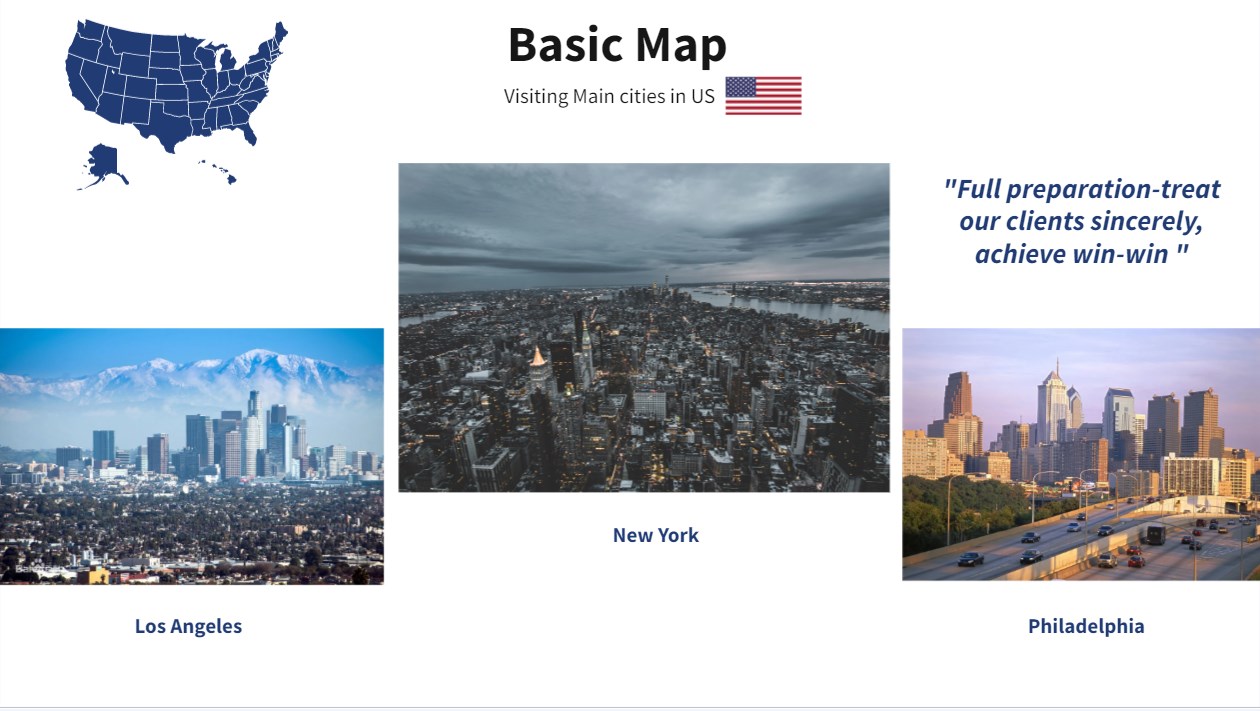 What information can you get from meeting us?
Company information: The most detailed company introduction and information.
Examples products: we will prepare corresponding examples (different materials) according to the needs of customers
Design: Based on given ideas from our customers, we will feedback to our designers and technical team and later provide feasible suggestions/designs.
New material: as for materials, driven by the current situation of the jewelry market, the concept of sustainable development is deeply rooted in the hearts of the people. We will also recommend some recyclable materials.
Other questions: customers' questions for jewelry and other relevant questions about Yibi, we will be glad to give corresponding answers and details.