Made in China = Low Quality???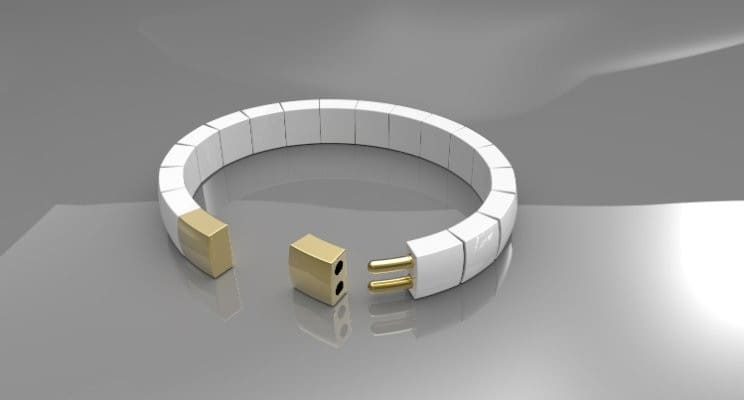 Many of my sales staffs were demoralized, demotivated or even felt hurt when they were told by their customers point blank that they don't work with Chinese suppliers at all because the quality and service is bad, sometimes even mentioned that Chinese suppliers are dishonest.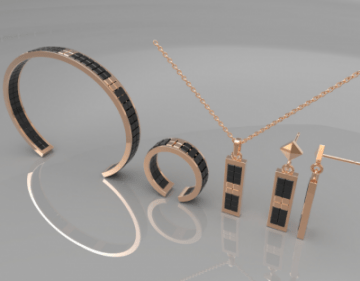 Yes, I can understand that maybe they have had bad experiences with "SOME" Chinese suppliers before, but not everyone out there is trying to cheat you and there are "Chinese suppliers" are doing business with integrity. Hence, I told my staffs to focus on what they are doing because there are many other customers out there who are not biased towards " Chinese suppliers". I told them to look at the company growth and how many international brands we work with for the past few years, figures don't lie. We spend most of our resources on R&D and we only focus on what we do best and leave the rest to others......