What Will you do in the New Year ?
Yibi Group is a manufacturer of surgical stainless steel, high-tech ceramic, tungsten jewelry.
Each year many Chinese factories will meet a problem of New Year, as the culture is different with foreigners when China in the holiday, foreigners in working… So what Yibi's doing when the new year is coming?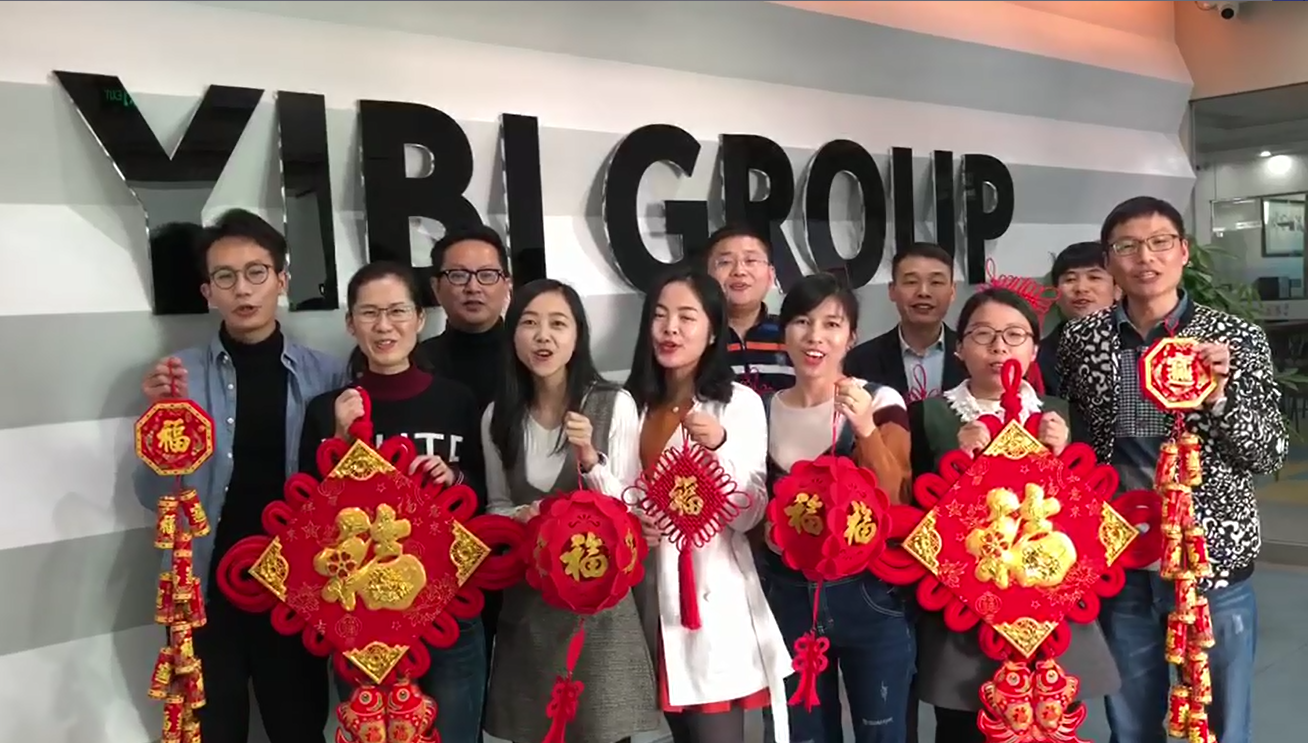 Except send emails with wishes.
Will you do other things?
See below Yibi Group has been made an MV by CEO, COO & sales team. Such beautiful boys and girls, customers like them very much: